Metro City Realtors Sdn Bhd is a licensed real estate agent company registered with the Board of Valuers, Appraisers and Estate Agents of Malaysia. Metro City was founded in 2011 by founder/the CEO Mr BP Sua. At the age of 40, BP Sua has led Metro City to venture into all sorts of property marketing in Malaysia, engaging from rental to selling high end residential and commercial properties, corporate office space and project marketing. Since then Metro City has been duplicating the winning formula system and trained new recruits, sharing with them its experience and lead them, giving them a vision. These vision has helped churned more leaders coming into the picture, stepping up and running the group efficiently.
It has been smooth sailing for Metro City Realtors Sdn Bhd since our inception and we have successfully penetrated the Malaysia property market, bringing the company yet another notch higher. Mr BP Sua was appointed as the Managing Director of Metro City Realtors Sdn Bhd and the company moved into its new headquarters in Gateway Kiaramas Corporate Suites, Mont Kiara, Kuala Lumpur.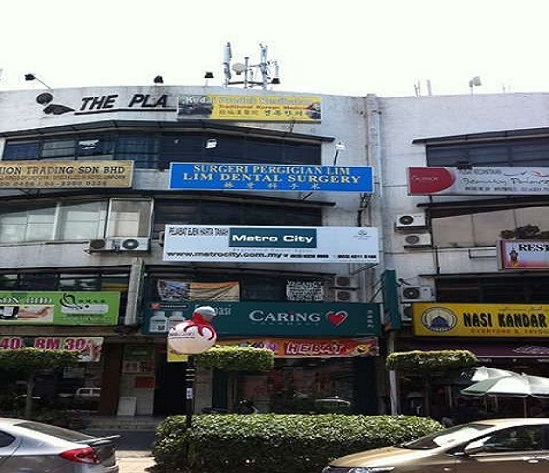 Our Expert Team
Our property investment experts constantly evaluate the best ways to put your money to work.  This is what sets us apart from the competition.
Eddy Tan
Head of  Corporate Division

Donavan Lee
Head of Sub-sale Division

Jordan Teh
Head of Project Marketing